Contact us
CERTIFICATION AND SERVICES FOR INDUSTRY AND ADMINISTRATION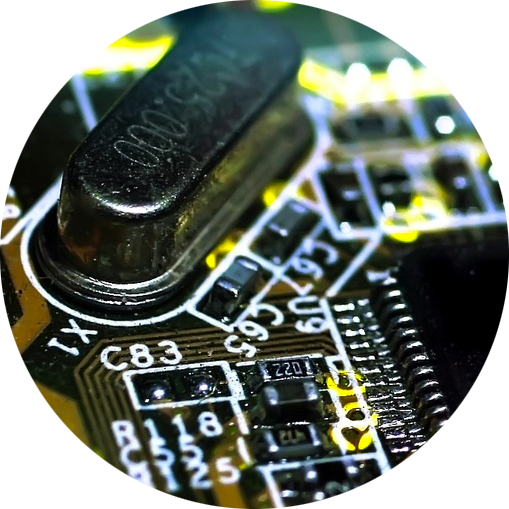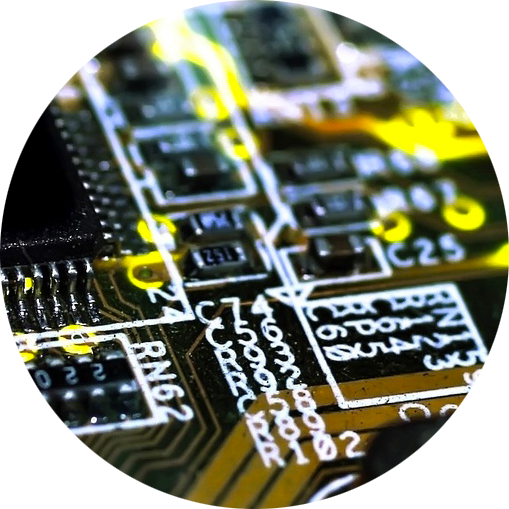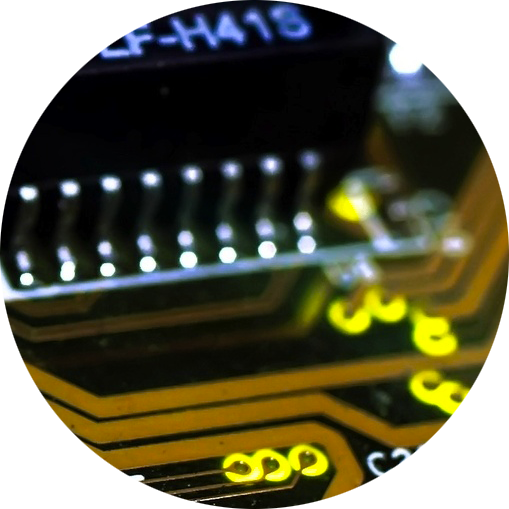 On line certification services
Developing our first anti counterfeit platform in 2005 we realized that this system could be used and improved in many other sectors.

Using our cloud servers we can offer to our customers and to administration the possibility to track, identify, check and see the history of every tagged item.

We are using the high end support and hardware to give the most innovative service. RFID and QR are the most used supports, but many other developments are possible in this sector.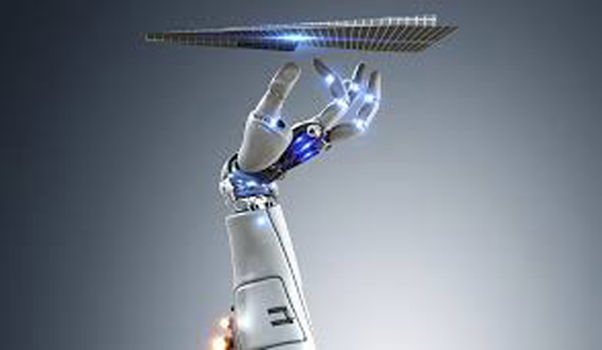 Software and Hardwer development
We are able to supply your own software platform and host it for you.
We can develop and host:


WEB BASED APPLICATIONS
CLOUD PLATFORMS
CUSTOM ERP PLATFORMS
LOGISTIC APPLICATION (RFID/BARCODE Based)
GPS TRACKING APPLICATIONS
MOBILE APP TO SUPPORT ALL PREVIOUS APPLICATIONS
Due to our strong partnerships we can project and supply:


DEDICATED HARDWARE (Control stations in your processes)
DEDICATED HANDHELD DEVICES (for certification or control)
CUSTOM-MADE TAGS ( RFID/BARCODE suited at your needs)
CLOUD CERTIFIED SERVICES
How can we certify our data if they are stored outside of our company in an external web farm? It's quite impossible, so we decided to make our own server platform.

In our business plans we have preview to increase and upgrade our servers and cluster database every year. Actually accesses to our servers are increasing on monthly basis and we are planning future upgrade strategies to face this huge amount of requests. It is important to give to our increasing number of customers the right services they need.

We realized that giving to public, data reliability to be used as evidence in trials it is today important, so all of our databases are mirrored in a certified server.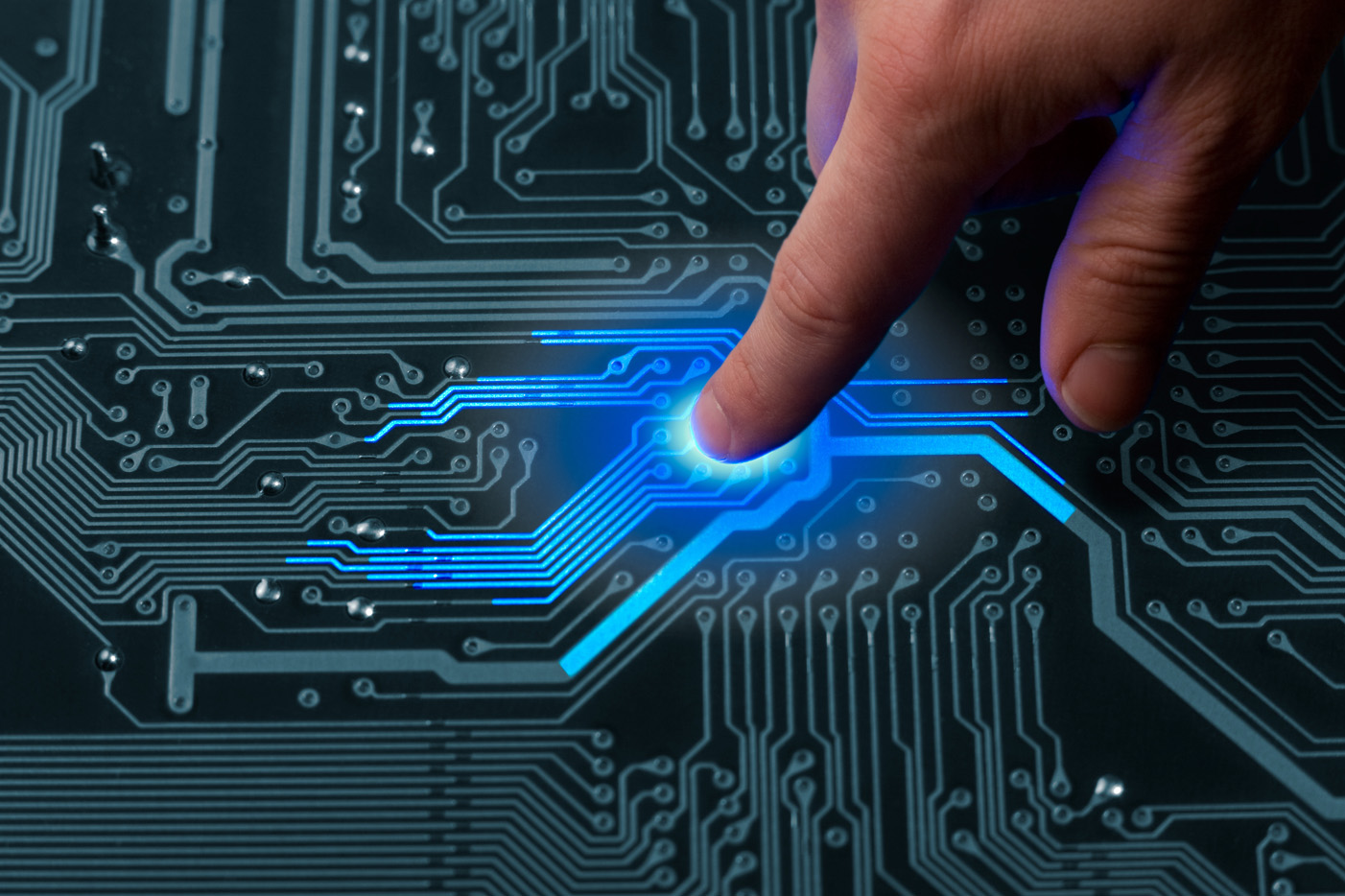 Anti counterfait
In 2005, in cooperation with INMETESS, we developed the first logistic system for fashion industry based on a woven serial label. Our woven label gives you the possibility to track your products during the processes and after the sales. Using our cloud servers you can track each item during his life.

HTSS is able to supply software platforms compatible with the main IRP solutions on the market. In the last years we developed a range of applications for the mobile market, allowing the customer to check the NFC or the QR TAG directly without any need to fill any on line form.

RFID and QR are the most used supports, but many other developments are possible.