SERVICES FOR INDUSTRY AND ADMINISTRATIONS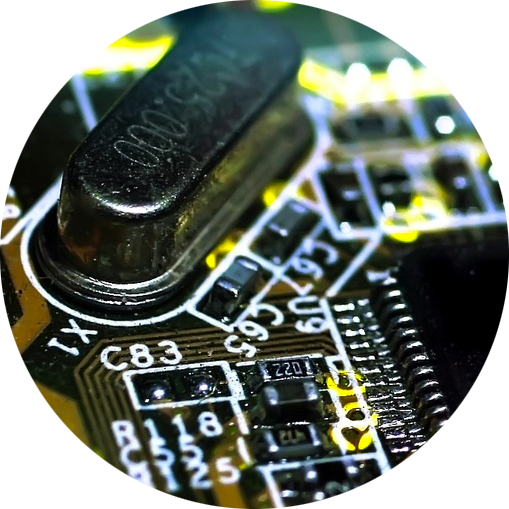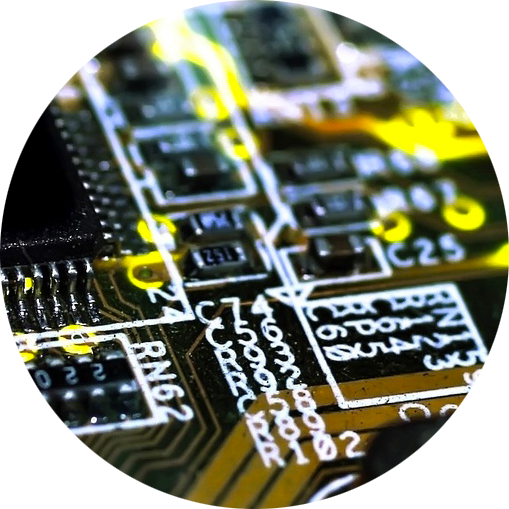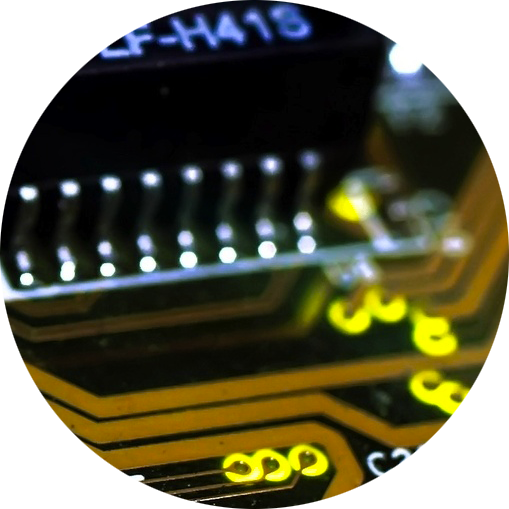 Online certification services
Developing our first anti-counterfeiting platform in 2005, we realized it could have many other uses

Using our cloud servers we can track every critical object or process on behalf of our customers

Using high-end technologies we can provide innovative and customized services on the needs of our customers

Rfid and qr are the most used technologies in our applications but we constantly implement the system with all the technological innovations available.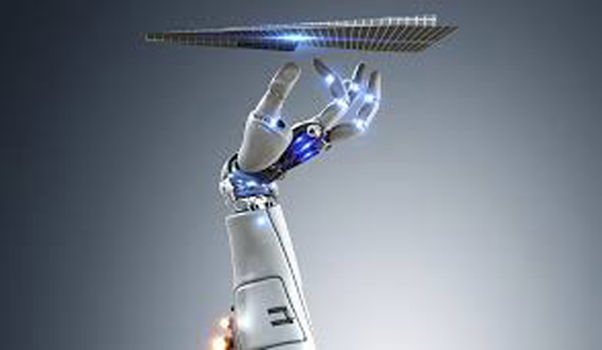 Hardware And Software Development
We are able to provide you with your customized software platform and hosting


We develop


WEB BASED APPLICATIONS
INTEGRATED CLOUD PLATFORMS ERP
INTEGRATION WITH THE MAIN ERP
LOGISTICS BASED APPLICATIONS&nbsp(RFid,QR,Barcode)
GPS AND IOT APPLICATIONS AND HARDWARE
MOBILE APPLICATIONS TO SUPPORT OUR PLATFORMS
Thanks to our partnerships we can design and supply:


DEDICATED HARDWARE&nbspProcess control stations
MOBILE DEVICES&nbspFor certifications or tracking
CUSTOM TAGS&nbsp(RFID/QR/BARCODE&nbspSuited to your needs)
CERTIFIED CLOUD SERVICES
To ensure that our data is stored securely, we take care of its storage on our servers.
Our business plan foresees constant investments in updating and expanding our cluster servers.
It is important to provide our customers with services tailored to their requests.
All our databases are constantly replicated in certified external servers located in different areas.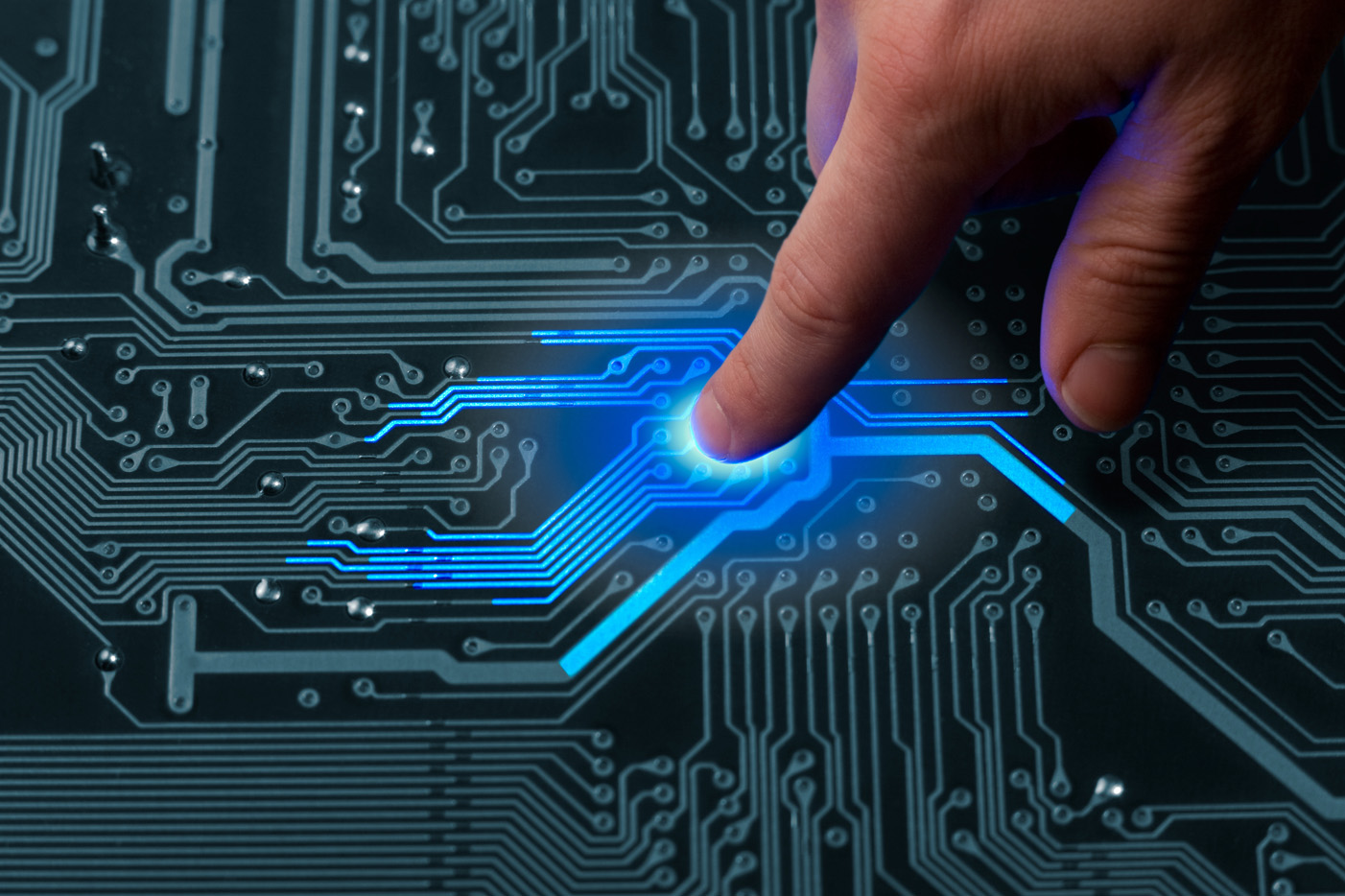 FIGHT AGAINST COUNTERFEITING
In 2005, cooperating with&nbspINMETESS,&nbspwe have developed the first logistic system for the fashion industry based on a woven serial label.

Our woven label gives you the ability to track your products during process and after sales.
Using our cloud server it is possible to keep track of every element during its life.&nbsp

HTSS&nbspIs able to provide software platforms compatible with the main solutions&nbspERP&nbspon the market.

In recent years we have developed a number of applications for the mobile market, allowing the customer to check directly with&nbspRFID TAG&nbsp(NFC)&nbspor&nbspQR&nbspwithout having to fill in any online form

RFID&nbspand&nbspQR&nbspthey are the most widespread technologies, but many other developments are possible