PROJECT DEVELOPMENT AND ENGINEERING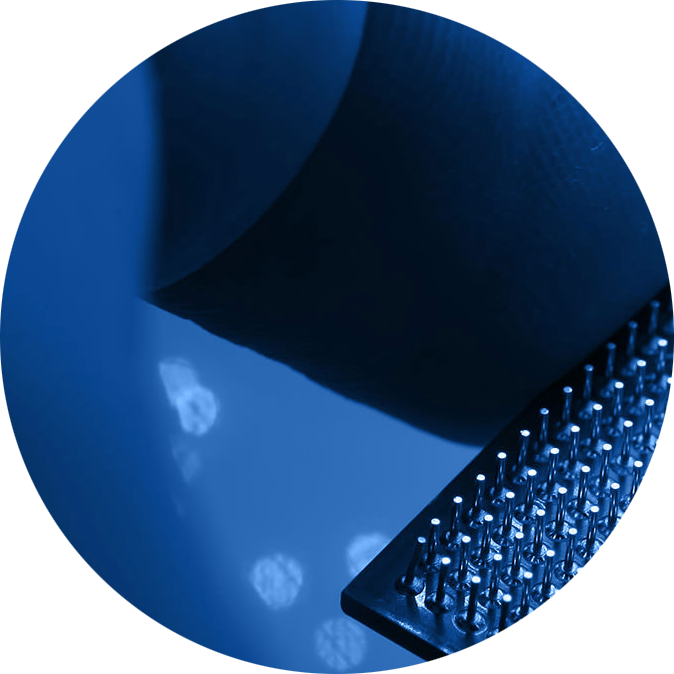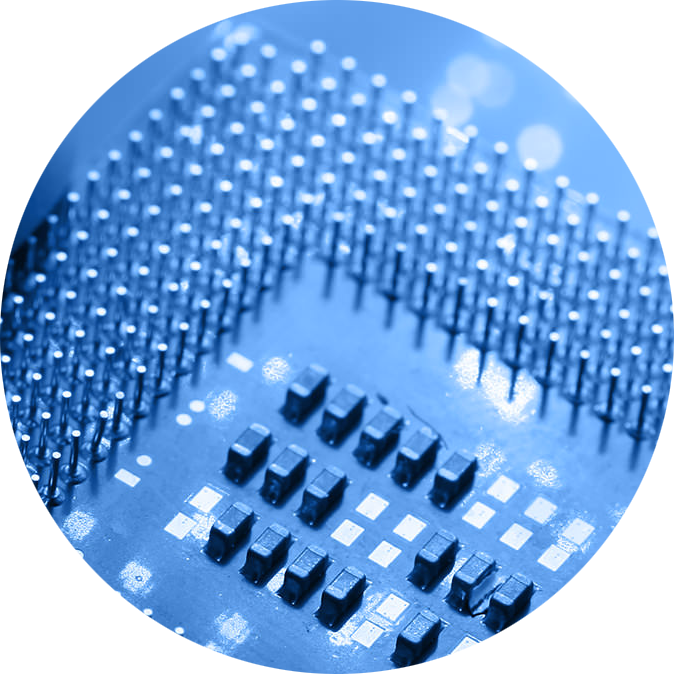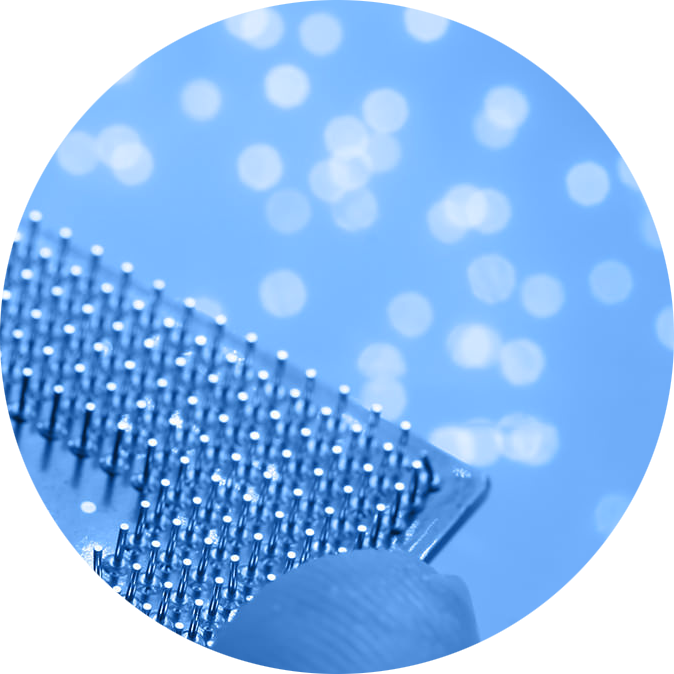 DEVELOPMENT OF PRODUCTION LINES
The needs of our customers have led us to develop complete production lines.
We can modify,&nbspdesign specific machinery to adapt your production lines
to the new methodologies based on cloud platforms.
Fields of application:
IMAGE RECOGNITION
REAL-TIME REPORTING
RFID TECHNOLOGY INTEGRATION
TRACING WITH 2D AND 3D BARCODES
LASER MARKING AND CUTTING
We develop production lines&nbspFully automatic managed by&nbspPLC&nbspor&nbspPC
PROTOTYPE MACHINERY PRODUCTION
We are able to manufacture and supply both machinery&nbspprototype that complete production lines.

We start from the analysis of the processes up to the creation of hardware solutions suitable for the implementation of cloud technologies.

Integrating ourselves in a totally transparent way in the production processes and in the ERP of our customers.